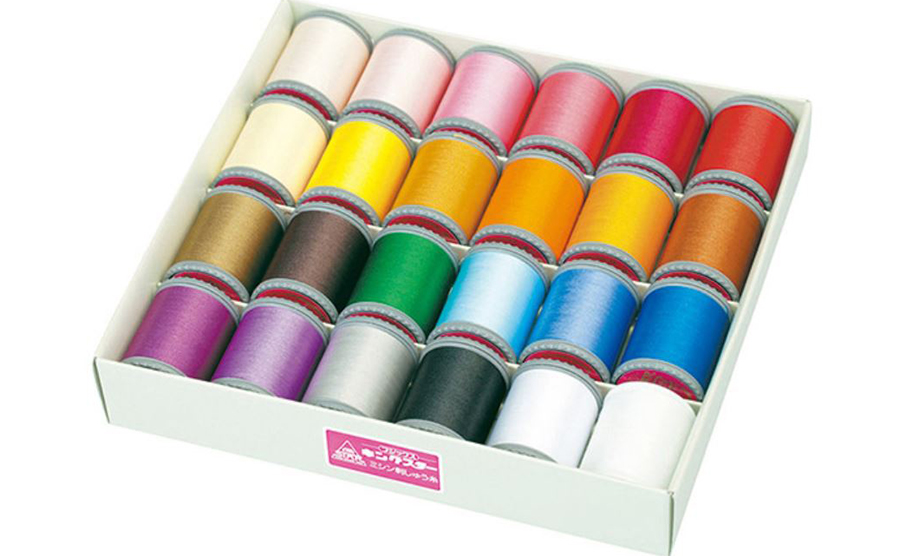 The home version of what many consider as the best embroidery thread in the world. KingStar is a unique polyester thread with superior luster than traditional rayon thread. It features high strength, low shrinking and is soft to the touch.
Available in 240 vivid colors and metallic variations.
Certified Oeko Tex 100.